Get Your Golden Oak Gear! Check out the PTO's Golden Oak Montessori Apparel Store! There is a selection of shirts, sweatshirts, and other items available for purchase.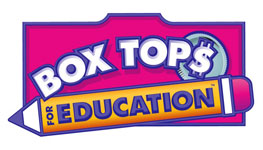 Please bring your Box Tops to the school office bundled in 10s or 50s. They are are sent in quarterly. Make sure to check the expiration dates and discard the expired Box Tops!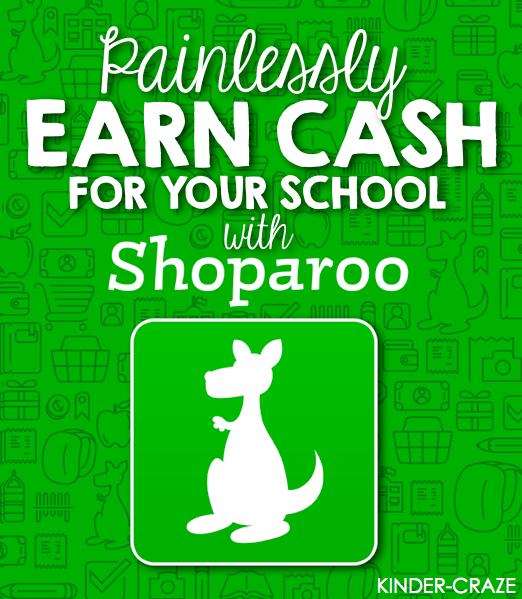 Download the Shoparoo App. Earn points for grocery receipts which translate into money for school. Last year with only 10 supporters, we raised $50! Imagine what we can do with full participation! Other receipts (except gasoline) will earn monthly entries for prizes.